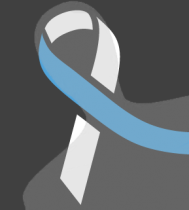 I was from 12 to 12:30 and 1:30 to 2:00.
I attended the sustainability forum in room 307.
I couldn't stay for the entire event due to work, but I thought it was really interesting how one of the student from theater performed (acting), the impact of climate change in our lives through generations.
I've attended this Forum because I have volunteered for DC Central Kitchen.
Gave 0.50 hour on 12/09/2019 with George Washington University, SOCY 2105 Social Problems in America