Gave 1.50 hours on 11/25/2019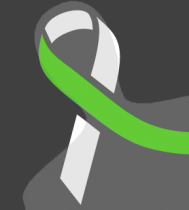 Great day of service working with Excel Academy, an all - girls elementary school, volunteering and helping them with their "Bathroom Club".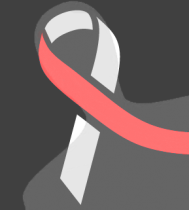 Very meaningful event for our organization. We were able to serve with the "Bathroom Club" of an all-girls elementary school in Ward 8.
Gave 5.00 hours on 01/21/2019 with George Washington University, Honey W. Nashman Center for Civic Engagement and Public Service