Private user @ American foundation for suicide prevention
Gave 5.00 hours on 10/20/2019
Gave 8.00 hours between 09/28/2019 and 11/28/2019
Gave 0.00 hour on 08/24/2019
Private user @ HandsOn Greater Richmond
Gave 2.00 hours on 06/22/2019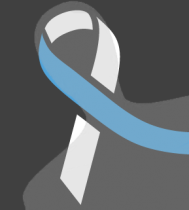 I worked with the seniors at the community center during their line dancing and Tai Chi class.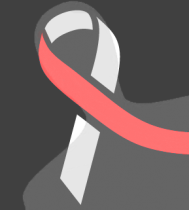 Overall, a very educational and rewarding experience. We assisted in many aspects of the camp (side walking, horse maintenance, organizing crafts, cleaning up, etc.) as well as helped clean up and set up for the next day.
Gave 8.25 hours on 06/21/2019 with Community-Engaged Scholarship, George Washington University, Physical Therapy Student Organization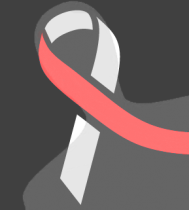 Megan
@ Healing Meals Community Project
Private user @ Young Survival Coalition
Gave 7.00 hours on 06/20/2019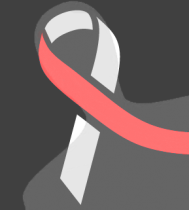 We went in for a second time to check another area of the retirement home for adequacy of their assistive devices and equipment. Again, everything went smoothly and the staff was kind and helpful in navigating and assisting us with our service when needed.
Gave 2.00 hours on 06/20/2019 with George Washington University, PT 8481 Interprofessional Community Practicum
Private user @ Friends Club
Gave 3.00 hours on 06/20/2019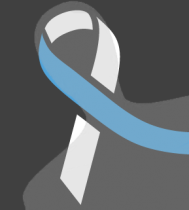 We helped with gentle movement class and toured and mingled with the seniors from the center.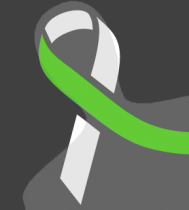 Highly recommend, collected assets and brainstormed exercises for park prescription infographic (easy, intermediate, advanced).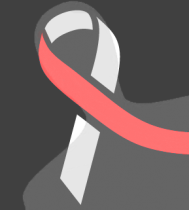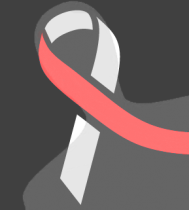 Today I worked with the same swimmer in the first session that I had the previous week. I brought her goggles to borrow so she would be more comfortable putting her face in the water. Today she swam the entire length of the pool without taking a break. Watching the smile form on her face when she realized her accomplishment was the highlight of the lesson. She is excited about the progress she is making and is motivated to continue! The second swimmer I worked with is becoming more comfortable putting his face in the water and is improving his kick.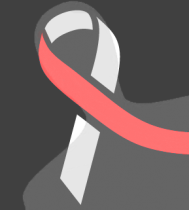 Megan
@ Healing Meals Community Project
A great learning opportunity
Private user @ Friends Club
Gave 3.00 hours on 06/19/2019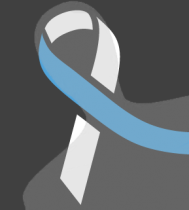 I was able to help the players with some transfers and pumping and replacing tires. This week I assisted with reffing a scrimmage. Then, helped with transfers again and transporting equipment. I have a lot of fun working with the guys and enjoy helping them out with something that they love so much.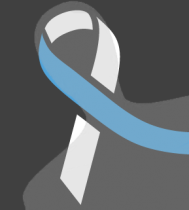 Martha's Table Market (Extended Hours)
Gave 3.00 hours on 06/18/2019 with Beta Theta Pi, George Washington University, Honey W. Nashman Center for Civic Engagement and Public Service
Private user @ Friends Club
Gave 3.00 hours on 06/18/2019